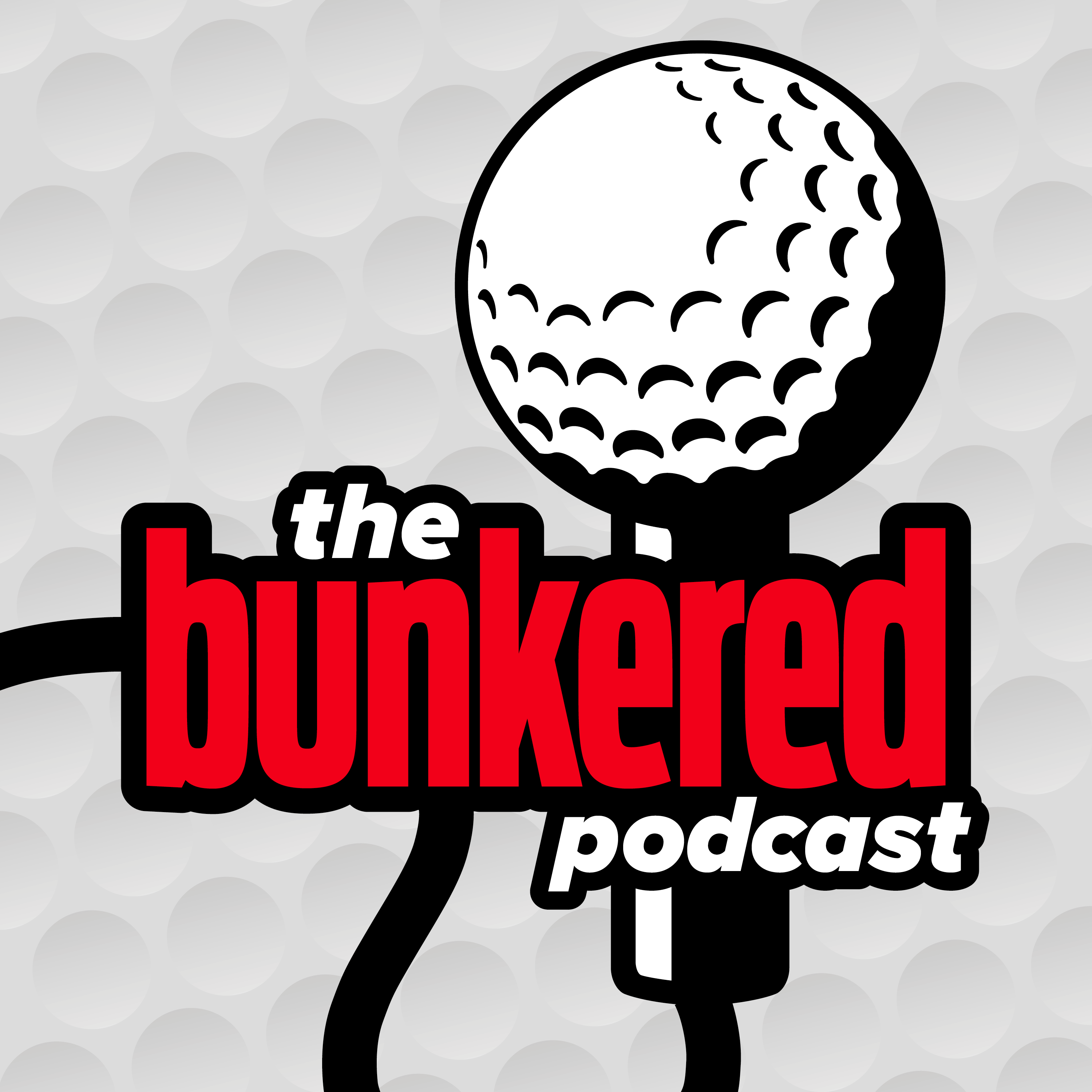 A quarter of a century after he set the golf world alight with his incredible displays in both the Scottish Open and the Open, Gordon Sherry joins The bunkered Podcast for a wide-ranging chat.
He talks about what it was like to have a hole-in-one at St Andrews in the company of Jack Nicklaus and Tom Watson and reveals Tiger Woods still hasn't paid up on several bets they two then amateurs had that summer.
The Kilmarnock man also opens up on his regrets about never hitting the big time in the pro ranks and shares some absolutely superb Bob Torrance tales. 
Also on this episode, Michael and Bryce look ahead to Tiger's son making his PGA Tour debut and detail the biggest fashion faux pas a golfer can make...
⛳️  Chat to us on social and subscribe to the magazine for the best news, reviews, comment and more from the home of golf!
ⓣ https://twitter.com/bunkeredonline 
ⓕ https://www.facebook.com/bunkeredonline
ⓨ https://www.youtube.com/bunkeredonline   
ⓘ https://www.instagram.com/bunkeredonline   
Get the magazine every month: https://www.bunkered.co.uk/suboffer