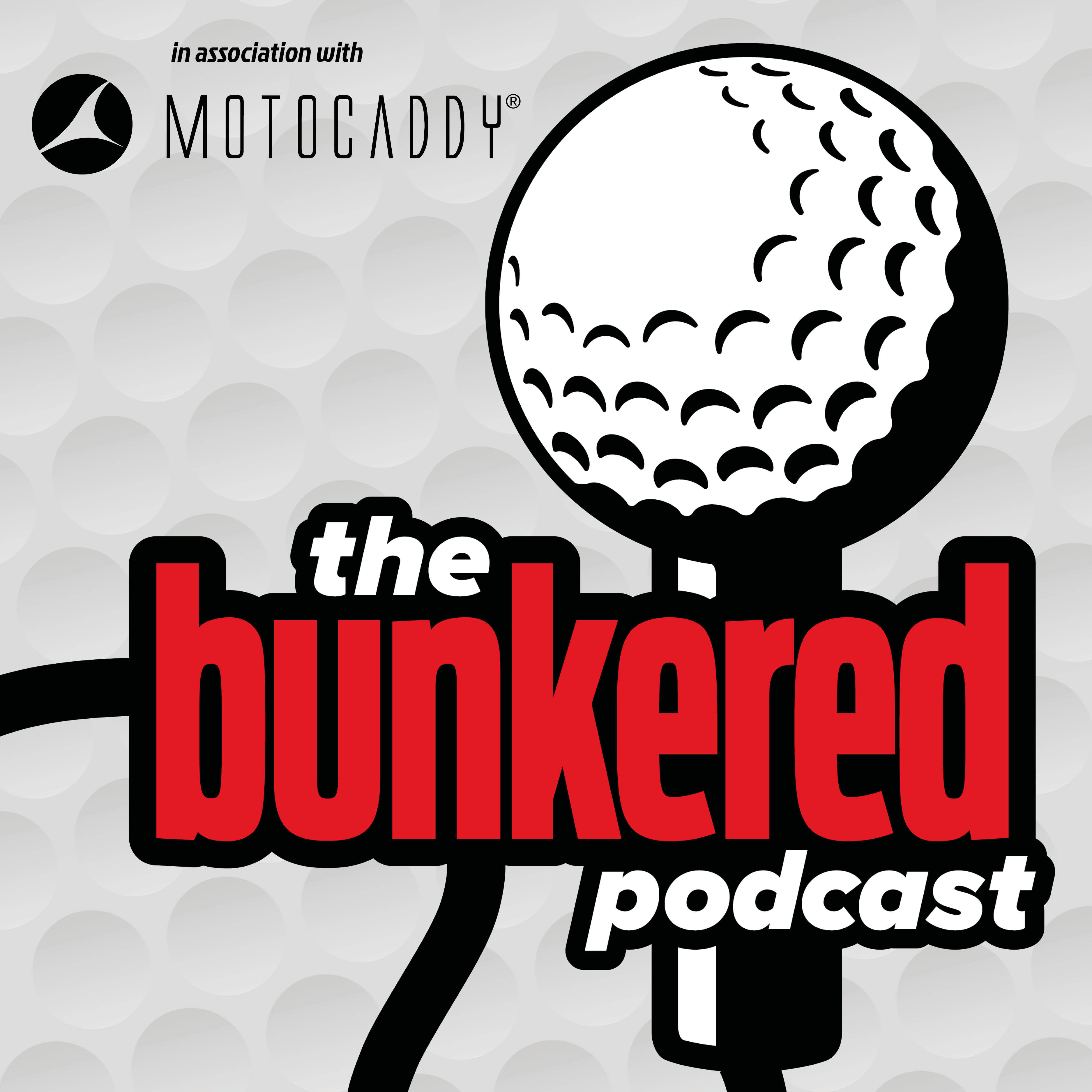 Well, that was rather entertaining, wasn't it? The 2021 US Open is in the books and what a week it was. Jon Rahm staged a final round rally to win his first major championship... but that doesn't even begin to tell half the story.
On this week's episode of the award-winning bunkered Podcast, Michael and Bryce reflect on an eventful week at Torrey Pines, including praise for the new champ, some harsh words for defending champ DeChambeau, hope for Rory and loads more.
Also... what bygone golf gear would you like to see make a return? Square drivers? Ping Eye-2s? Those mad Corey Pavin irons? The guys discuss their favourite forgotten bits of kit.
⛳️ Chat to us on social and subscribe to the magazine for the best news, reviews, comment and more from the home of golf!
ⓣ https://twitter.com/bunkeredonline
ⓕ https://www.facebook.com/bunkeredonline
ⓨ https://www.youtube.com/bunkeredonline
ⓘ https://www.instagram.com/bunkeredonline
Get the magazine every month: https://www.bunkered.co.uk/suboffer