Tuesday May 17, 2022
The 2022 US PGA preview episode!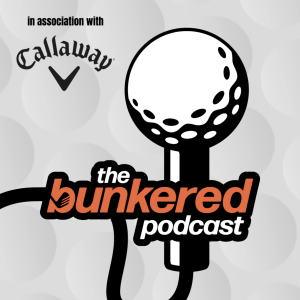 Michael and Bryce are back from holidays and sickness just in time to preview the second men's major of the year, the US PGA Championship. 
Defending champion Phil Mickelson won't be there... and Michael thinks he knows why. How will Rory fare? Is this the week Jordan Spieth completes the career grand slam? And what does a return to Southern Hills have in store for Tiger Woods?
Elsewhere, the guys look at the latest controversy surrounding the LIV Golf Invitational Series and there are two VERY significant announcements about the podcast, too...
⛳️ Chat to us on social and subscribe to the magazine for the best news, reviews, comment and more from the home of golf!      
ⓣ https://twitter.com/bunkeredonline       
ⓕ https://www.facebook.com/bunkeredonline       
ⓨ https://www.youtube.com/bunkeredonline       
ⓘ https://www.instagram.com/bunkeredonline       
Get the magazine every month: https://www.bunkered.co.uk